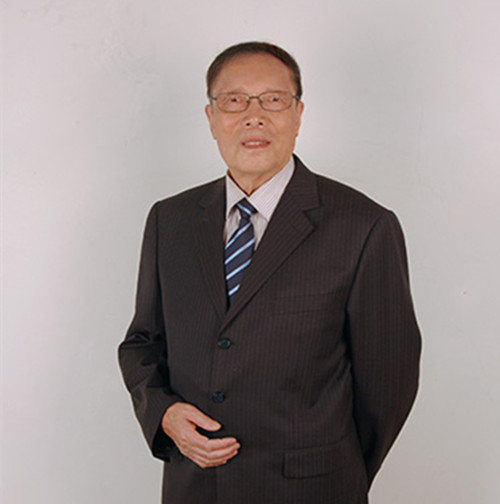 胡振汉,1937年,陕西汉中人。现为中华人民美术网理事,中华文化艺术推广联合会会员,东方书画艺术研究会名誉会长,中国当代艺术家协会培训中心教授,世界华人交流协会客座教授,香港中国国际交流出版社顾问编委,中国书画家联谊会新文艺群体书画家工作委员会会员,《羲之书画报·当代艺苑》签约书画家,人民美术杂志特邀艺术顾问。中国互联网联盟副主编。

Hu Zhenhan was born in Hanzhong, Shaanxi Province in 1937. Currently, he is a director of the Chinese People's Fine Arts Network, a member of the Chinese Culture and Art Promotion Association, an honorary president of the Oriental Calligraphy and Painting Art Research Association, a professor at the Training Center of the Chinese Contemporary Artists Association, a visiting professor of the World Chinese Exchange Association, a consultant editorial board member of the Hong Kong China International Exchange Publishing House, a member of the New Art Group Calligraphers and Painters Working Committee of the Chinese Calligraphers and Painters Association, a signatory of Xizhi Calligraphy and Painting Newspaper, Contemporary Art Garden, and a specially invited art consultant of the People' Deputy editor-in-chief of the China Internet Alliance.
参展情况:作品入编《人民美术杂志》《中国国际新闻杂志》《精品生活杂志》封面人物、《中国书画艺术典藏》《艺术资讯》《中华龙坛·名家经典》《胡振汉国画作品集》《艺术品投资参考》《民族之魂书画家档案》《骄傲中国·华夏书画名家典藏》《今日翰墨·中国当代书画家优秀作品选》《中国艺术家大典》《中国中老年书画名家经典台历》《羲之书画报》《盛世风华·当代最具收藏价值名家名作》《艺术中华·名家艺术荟萃》《大道传薪·中华文化传承名人录》《书画百年领军人物》等。
Participation: The works are included in "People's Fine Arts Magazine", "China International News Magazine", "Excellent Living Magazine" cover characters, "Chinese Painting and Calligraphy Art Collection", "Art Information", "Chinese Dragon Altar · Master Classics", "Hu Zhenhan Chinese Painting Works Collection", " Artwork Investment Reference "National Soul Book and Painter Archives" "Proud Collection of Chinese Painting and Calligraphy Masters" "Selected Works of Chinese Contemporary Calligraphers and Paintings Today" "Chinese Artists Book" "Classical Calendar of Chinese Middle-aged and Old Calligraphers and Masters" Calligraphy and Painting Newspaper, "Festival of the Modern Times, the Most Collectible Masterpieces of Contemporary Times", "Art of China · Masterpieces of Art", "The Passage of the Road, the Chinese Cultural Heritage Celebrities", "Leading Characters in the Century of Painting and Calligraphy", etc.
自幼酷爱书画,曾数度参加全国书画大赛,均获金奖或一等奖。近年来,人民网,新华网,中国网,中华网,环球文化网,中国企业报道,凤凰网等一百多家网络媒体作了相关报道和作品展示。
He has loved calligraphy and painting since childhood and has participated in the National Painting and Calligraphy Competition several times, all of which have won gold or first prize. In recent years, more than a hundred online media including People's Daily, Xinhuanet, China.com, China.com, Global Culture.net, China Enterprise Report, and Phoenix.com have made relevant reports and exhibited their works.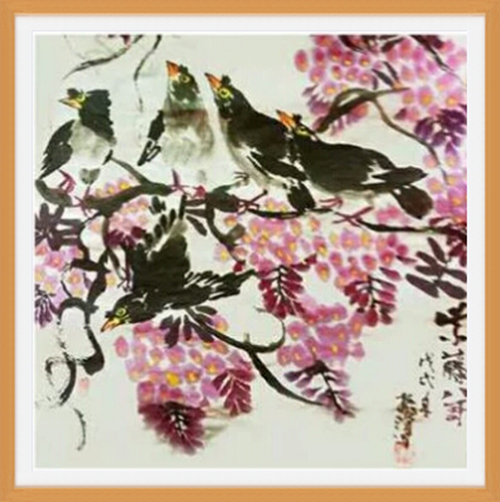 胡振汉作品1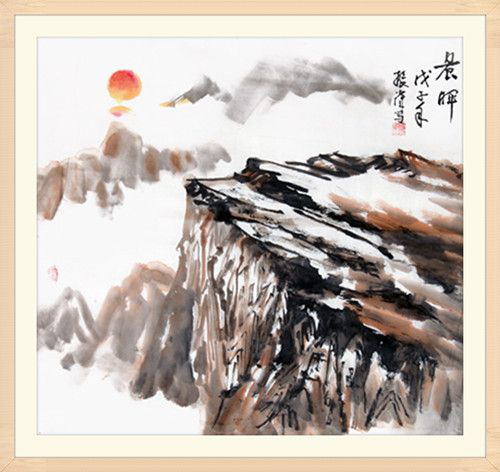 胡振汉作品2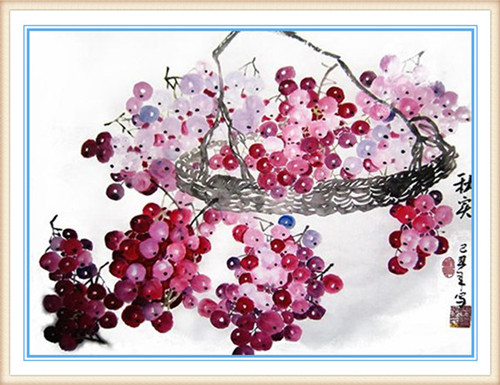 胡振汉作品3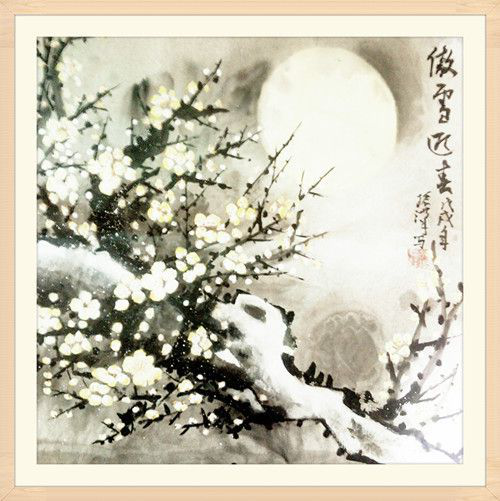 胡振汉作品4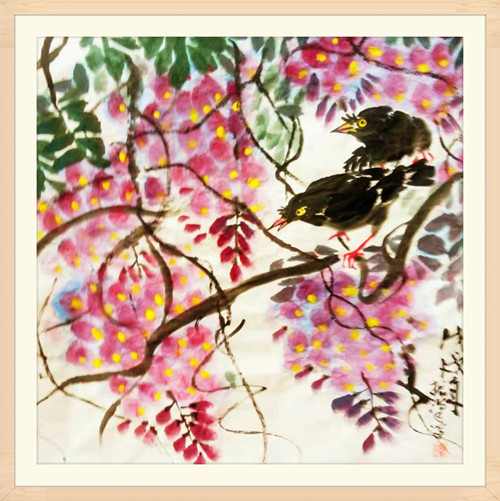 胡振汉作品5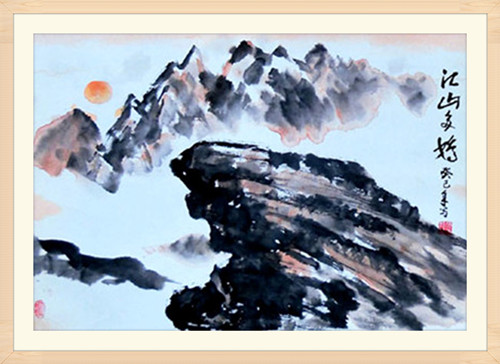 胡振汉作品6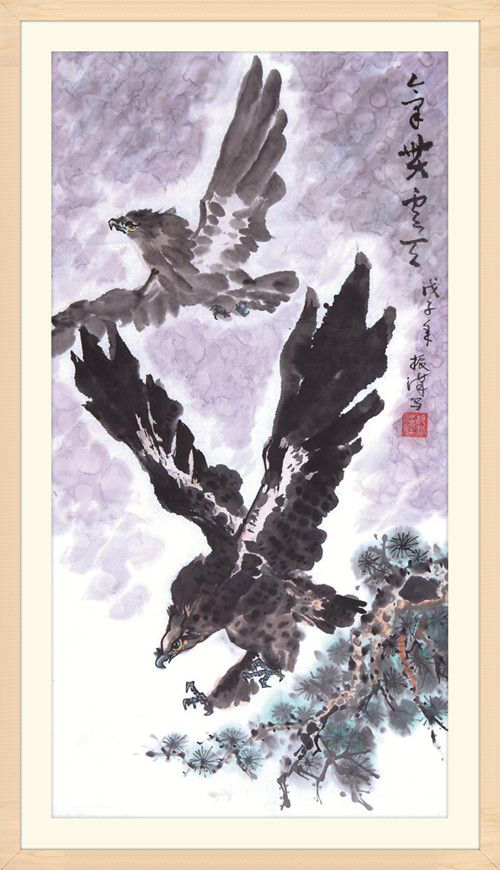 胡振汉作品7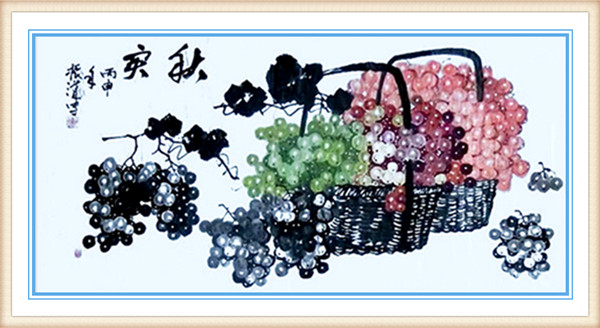 胡振汉作品8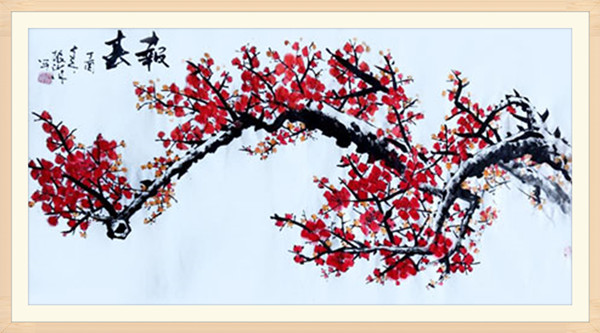 胡振汉作品9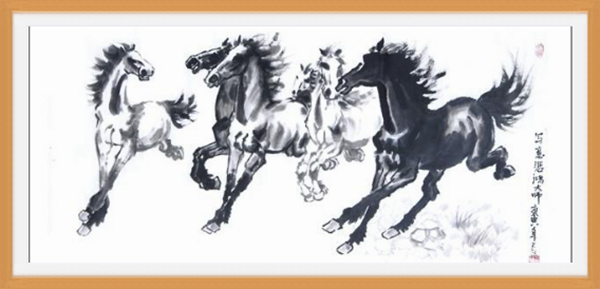 胡振汉作品10