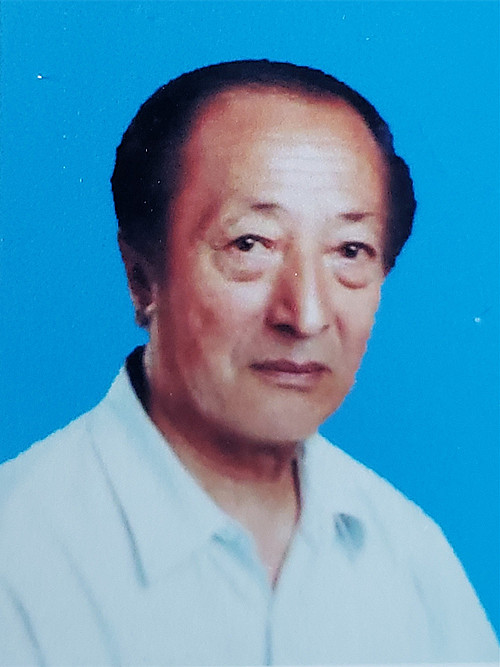 高保贵,山西柳林人,中国美术家协会会员,国家一级美术师,中国国际美协、艺协顾问,法国巴黎国际艺术签约画家,《共和国红色传承功勋人物》名誉主编、《羲之书画报,当代艺苑》主任创作委员。
Gao Baogui, a member of Liulin, Shanxi, a member of the Chinese Artists Association, a national first-level artist, a consultant of the China International Art Association and the Art Association, a Paris-Paris international art contracted painter, honorary editor-in-chief of the Red Heritage Merit of the Republic, , Director of the Contemporary Art Garden.
高保贵先生60年代毕业于山大艺术系美术班,毕业后,持中央文革领导组颁发的"领袖像准画证"奔赴陕北延安、山西晋南、内蒙等地给各机关单位绘制毛主席巨幅油画像。1971年开始在本县柳林二中任美术教师30年,退休后办中,高考美术培训班18年,近年来参加全国美展,国际画展、国际艺术交流展,多次荣获金奖,获奖作品入编国家级出版的多种刊物,被授予"中国红色功勋艺术家"、"中华艺术家形象大师"、中国《艺坛领袖》领军人物等荣誉称。国家文化部多次特邀入国家代表团赴法国,德国,荷兰,韩国等国家参加国际艺术交流。马、恩、列、斯四幅画像曾流到国外,又被国家巨资收回,现展于国家博物馆!
Mr. Gao Baogui graduated from the Fine Arts Department of the Art Department of Shandong University in the 1960s. After graduation, he went to Yan'an in northern Shaanxi, Jinnan in Shanxi, Inner Mongolia and other places to draw Chairman Mao's giants with the "Certificate of the Leader's Portrait" issued by the Central Cultural Revolution Leading Group. Oil portrait. Since 1971, he has been an art teacher in Liulin No. 2 Middle School of the county for 30 years. After retirement, he has been in the middle school. The art training course for the college entrance examination has been 18 years. In recent years, he has participated in national art exhibitions, international art exhibitions, and international art exchange exhibitions. Compiled a variety of national-level publications, and was awarded "Chinese Red Merit Artist", "Master of Chinese Artists", and "China Art Leader" Leader. The Ministry of Culture has repeatedly invited national delegations to France, Germany, the Netherlands, South Korea and other countries to participate in international art exchanges. The four portraits of Ma, En, Li, and Si once flowed abroad and were recovered by the state's huge sum of money. Now they are exhibited in the National Museum!
多年的翰墨生涯,高保贵先生的创作即有西方写实,有又东方写意。观其油画作品,是将西画技法融入国画创作的工写兼擅!他将西画之细腻与工笔之严谨结合一处,借鉴西画率真的表现力和真诚的艺术语言,融入画中形成明暗之分,阴阳向背的立体感,加之工笔"有巧密而精细"风格展现,跃动予纸上的便是互融化巧的领悟精神。他的作品虚实相宜、疏密有度,用色清新柔淡如流水般色调交融观其国画作品,既有传统笔墨,又有现代审美意识, 构图新奇,结构严谨,画面疏密有致, 每种物象的阴、阳、向、背各种姿态都刻画得栩栩如,生形成了水、色、墨交融一体、典线块有机结合的斑斓多姿及艳而不俗的特点! 其设色可谓丰富,但绝不堕艳俗,他的着色不以鲜丽为追求,而是筑厚重为意境,能瞬间把人带入一种幽古情怀中,笔法的细腻,极尽技艺之精湛,意境幽远,独彰作者精神和胸怀。他的作品虚实相宜、疏密有度,用色清新柔淡如流水般色调交融 ,又因敢于创新而成就了自我逸格。 他把自己的艺术和时代变革紧紧地联系在一起,从现实生活中汲取灵感,因而,其画作呈现出兼容并蓄、清新厚重、华彩纷呈、活色生香的艺术风格。艺术成就最突出地体现在彩墨画中,将中西画法融为一体,使之相得益彰,自成风格,堪称集古今中外艺术之大成。
For many years of Hanmo's career, Mr. Gao Baogui's creations have both Western and Eastern paintings. Viewing its oil painting works is a combination of Western painting techniques and traditional Chinese painting creation! He combined the exquisiteness of Western painting with the rigor of fine brushwork, drawing on the expressive power of Western painting and sincere artistic language, blending into the painting to form the distinction between light and dark, the three-dimensional sense of yin and yang, and the fine and delicate style of fine brushwork. On the paper, the spirit of mutual understanding is melted. His works are practical, appropriate, and dense, with fresh and soft colors like flowing water. His traditional Chinese painting works include both traditional ink and brushwork, as well as modern aesthetic consciousness. The composition is novel, the structure is rigorous, and the images are dense and dense. The yin, yang, direction, and back postures of the objects are vividly portrayed, forming a colorful and colorful feature of the integration of water, color, and ink, and the organic combination of classic lines! Its coloring is rich, but it does not fall into vulgarity. His coloring does not pursue freshness, but builds thickness as a mood. It can instantly bring people into a kind of ancient feelings. Superb, distant artistic conception, showing the author's spirit and mind. His works are practical, appropriate, and dense, with fresh and soft colors blending with water-like tones, and he has achieved self-interest due to his daring to innovate. He closely linked his art with the changes of the times and took inspiration from real life. Therefore, his paintings show an artistic style that is compatible, fresh and heavy, colorful and lively. Artistic achievements are most prominently reflected in colorful ink paintings, which combine Chinese and Western painting techniques to make them complement each other. The style is self-contained, and it can be called the masterpiece of ancient and modern Chinese art.
挥毫一展凌云志、造就灵秀学子心。他站在书画艺术的最前沿,披荆斩棘,大胆开拓,踏出了一条通往成功的艺术道路,凭借着对书画艺术的执着和独特精湛技艺的表现手法,其作品赢得了众多藏家的收藏和关注。
Show Ling Yunzhi a little bit and build the spirit of Lingxiu students. He stood at the forefront of the art of calligraphy and painting, braved the thorns, and boldly pioneered, and set out a path to success in art. With his dedication to the art of calligraphy and painting and his unique and exquisite skills, his works have won the collectors attention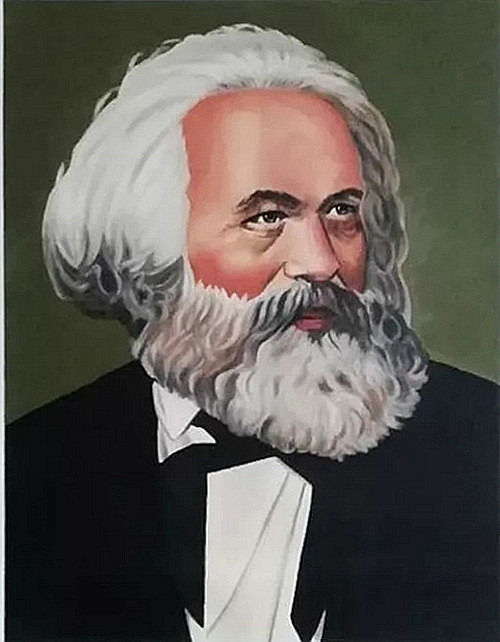 高保贵作品1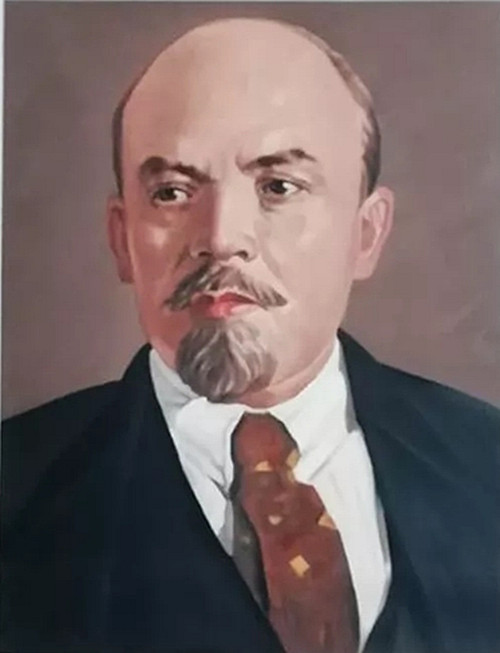 高保贵作品2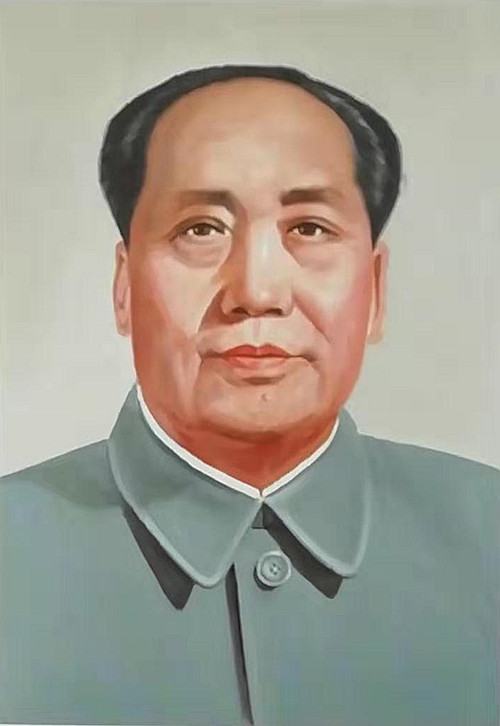 高保贵作品3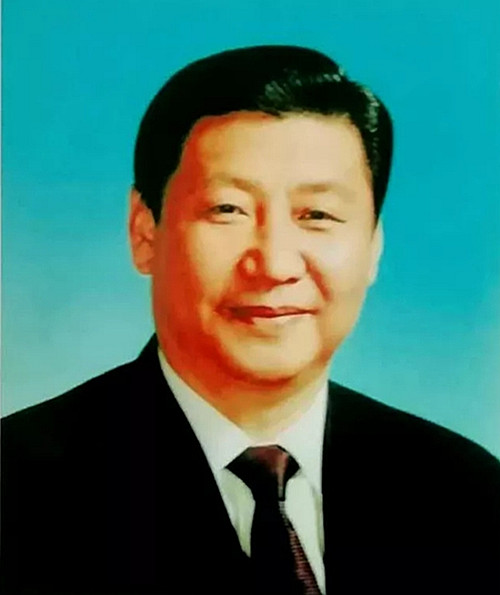 高保贵作品4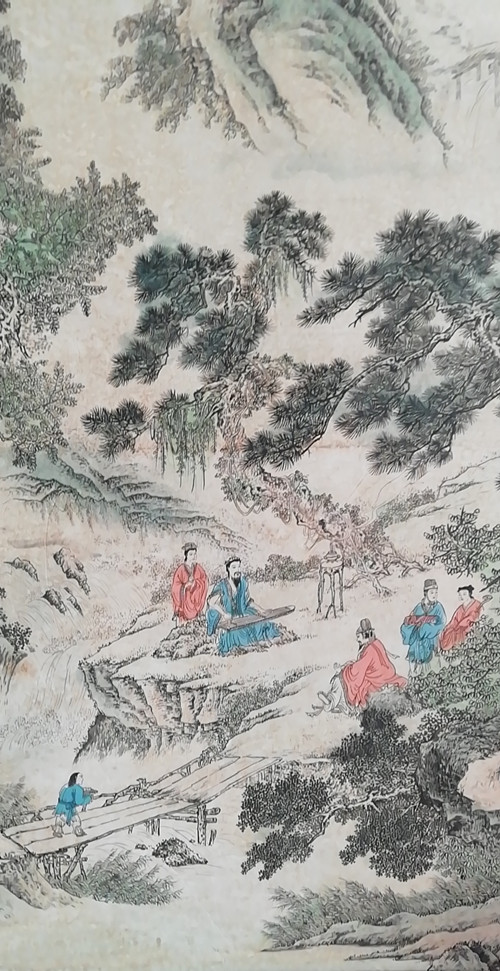 高保贵作品5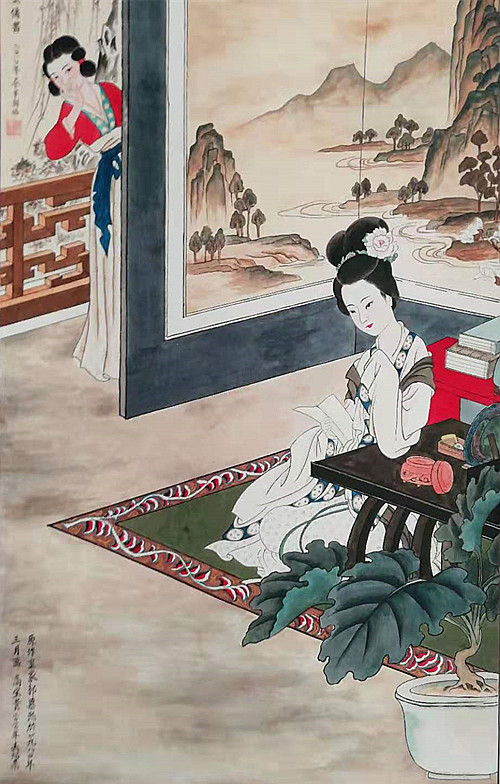 高保贵作品6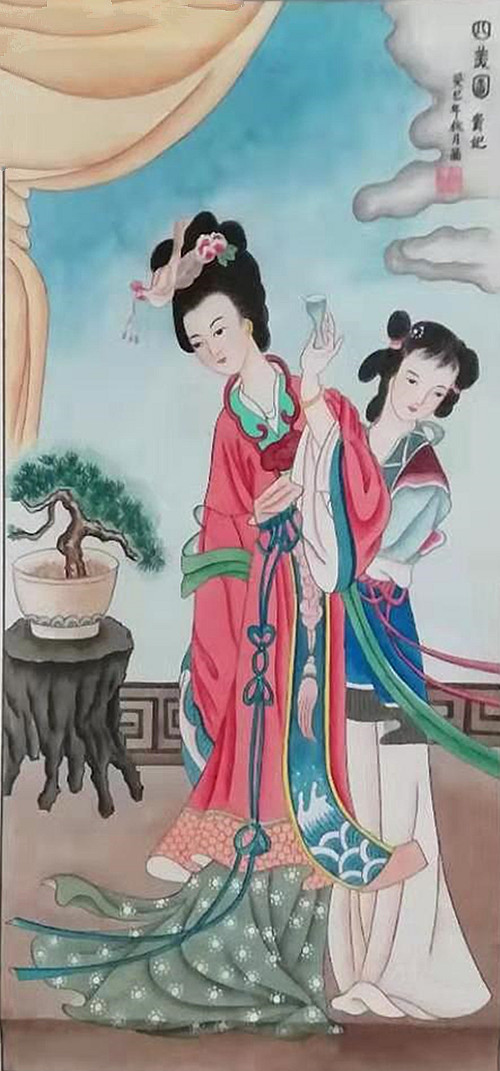 高保贵作品7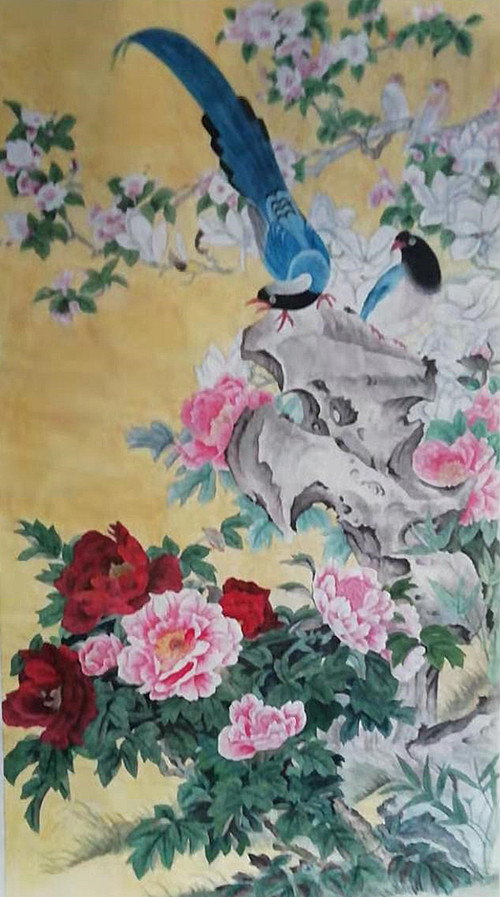 高保贵作品8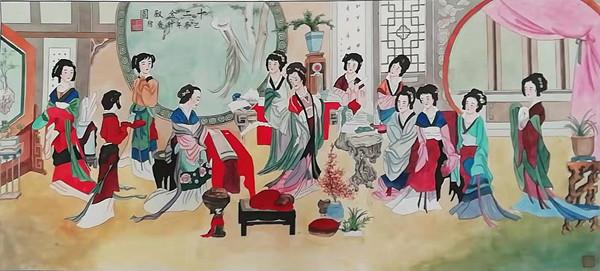 高保贵作品9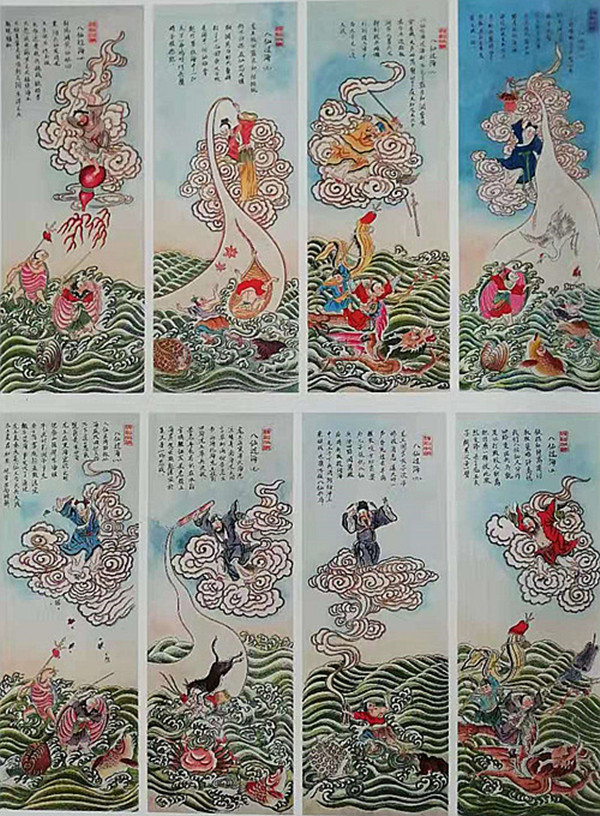 高保贵作品10